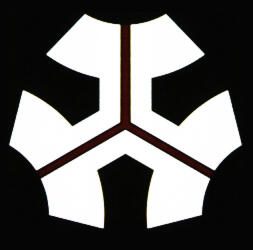 The Galbadia Bar and Lounge
In Association with Eorzea Garden
The Galbadia Bar and Lounge is an high class venue for the most discerning of Eorzeans. With a menu of expensive and exclusive delights, The Galbadia is the perfect place to spend the night in style.
---
Open Every Friday At 11pm EST, 10pm CT, 9pm MT, 8pm PST
Address : Mateus, Goblet Ward 9, Plot 30, Goblet Southeast
---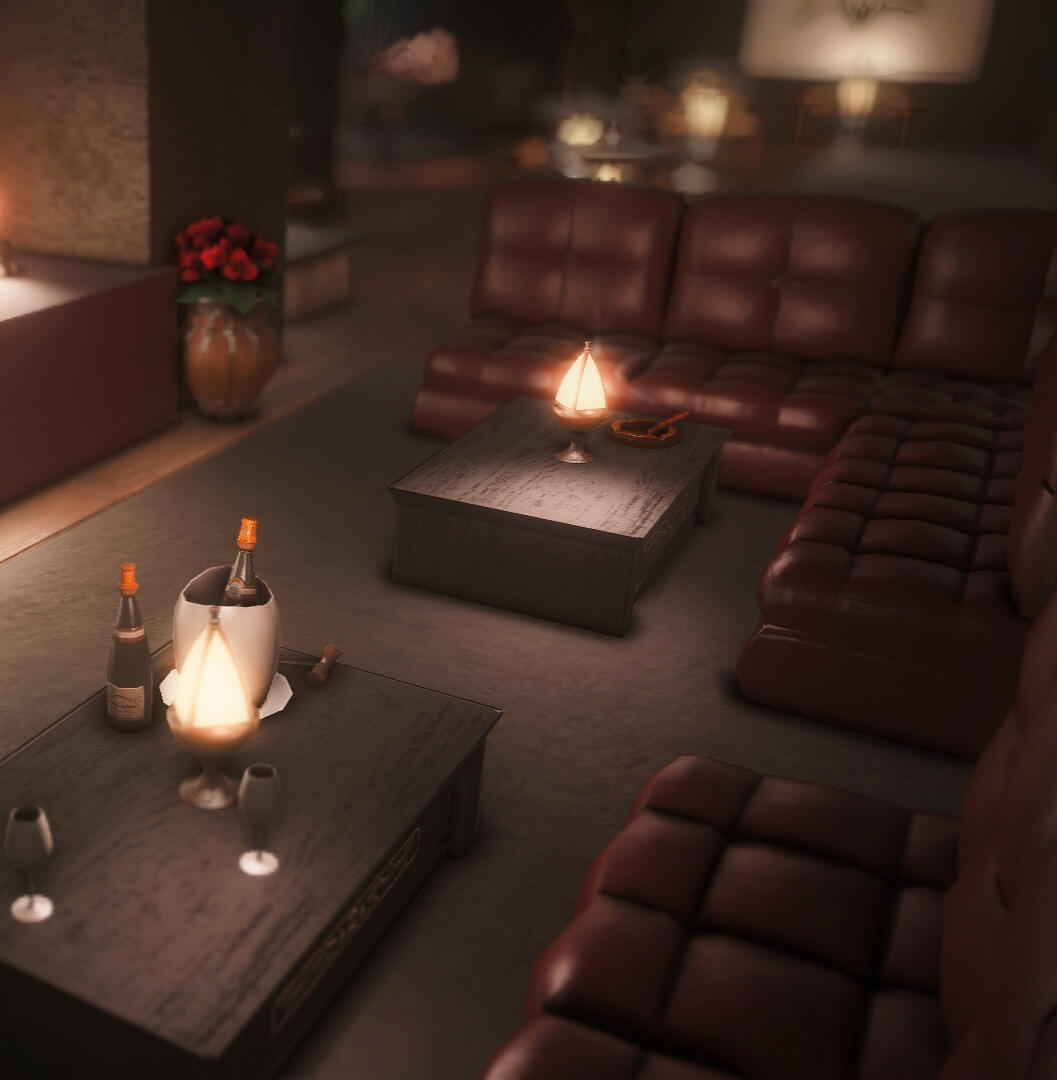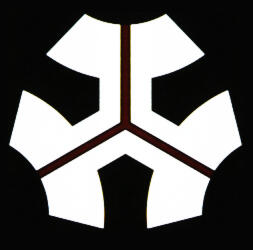 Help Wanted!
---
The Galbadia is looking for servers and bartenders to work our open hours! Please contact us if interested
---
All workers will be required to wear the uniform while working. All uniforms will be provided by the Glabadia.

All workers are IC payed a quality salary plus any tips earned.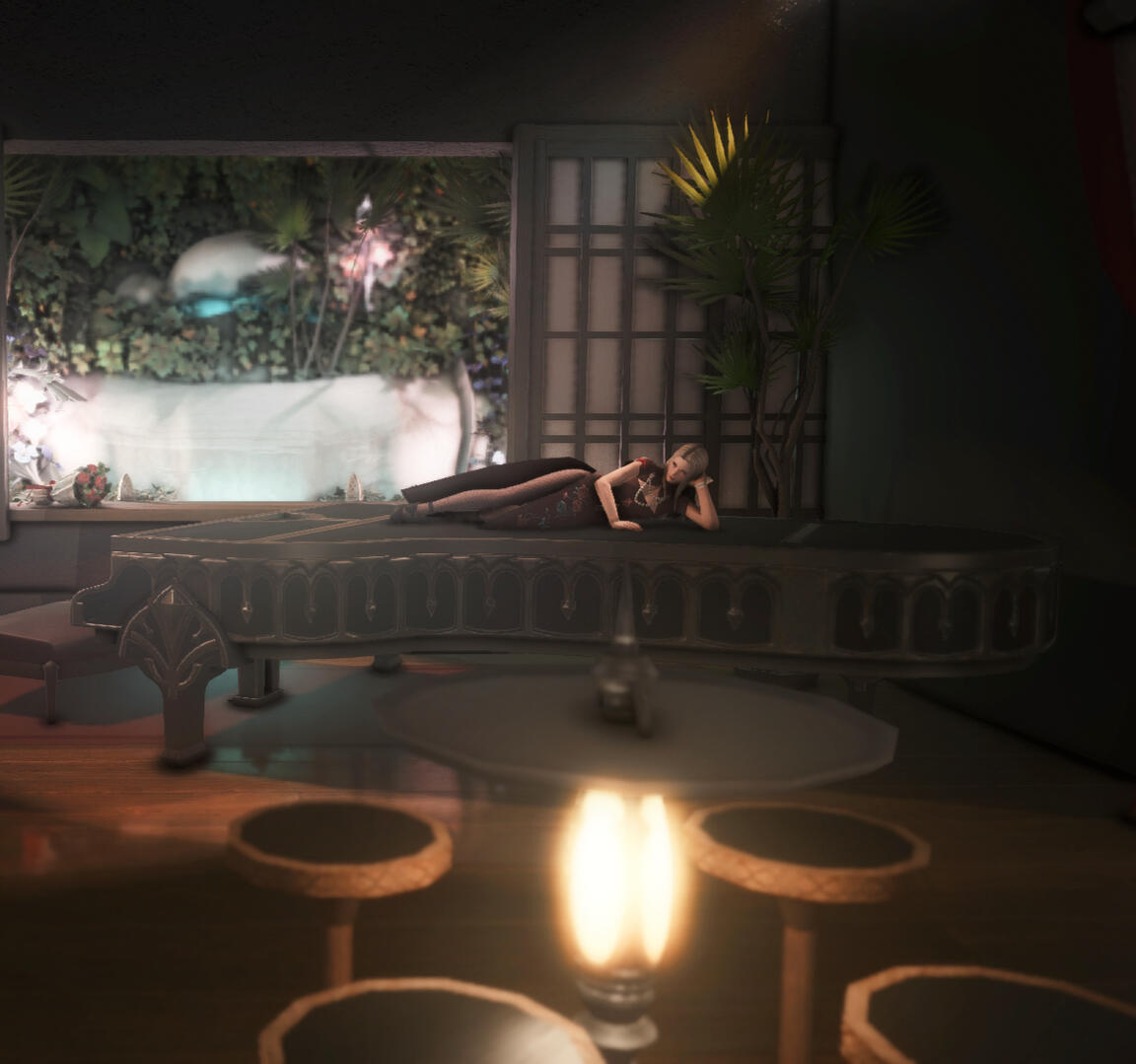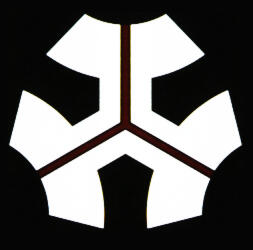 The Uniform
---
Patrician's Set (lvl. 50)
Best Man's set (lvl. 1)
---
All uniforms will be provided unless you already own the outfit.

The Patrician top must be dyed wine red and the Bottoms black!